February 2022
Below are a couple of the other pictures we had taken at the February meeting.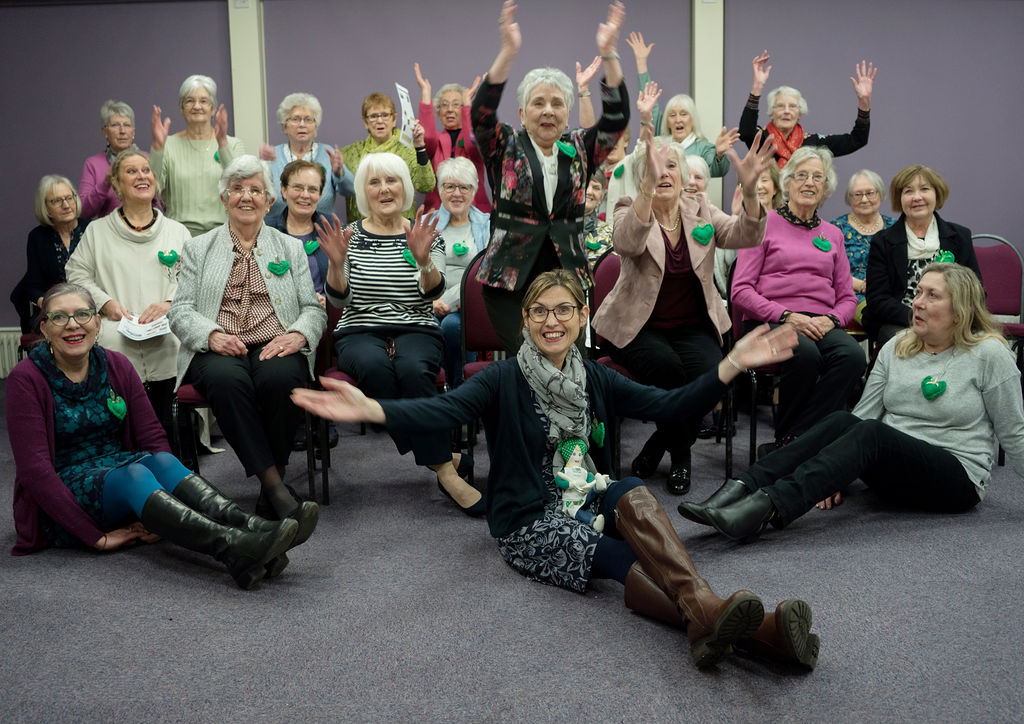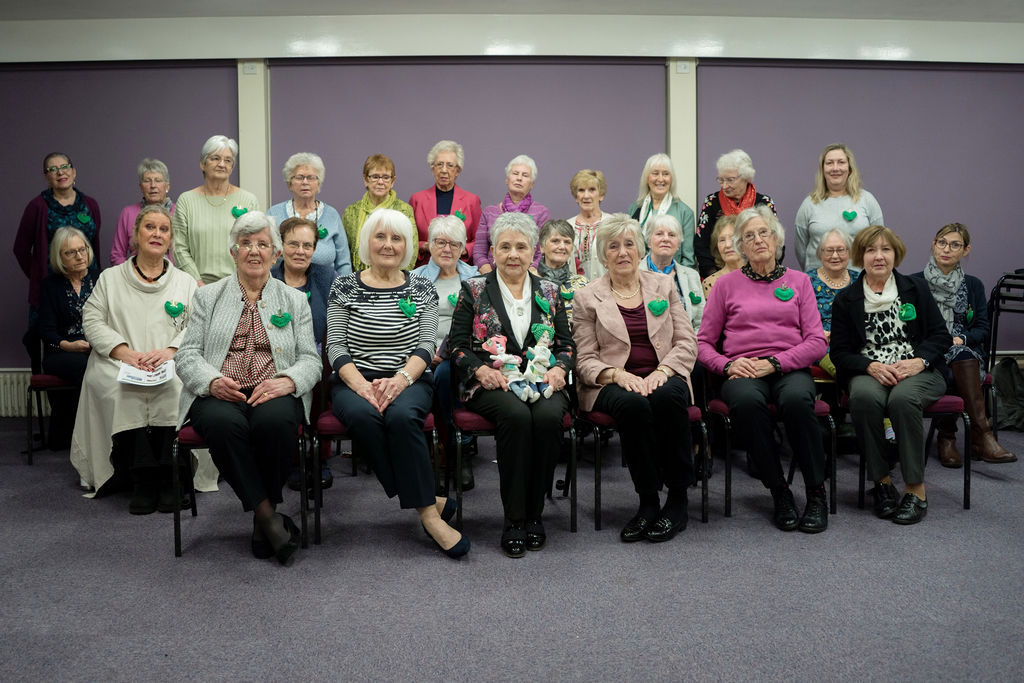 9th November 2021: Some snaps from our meeting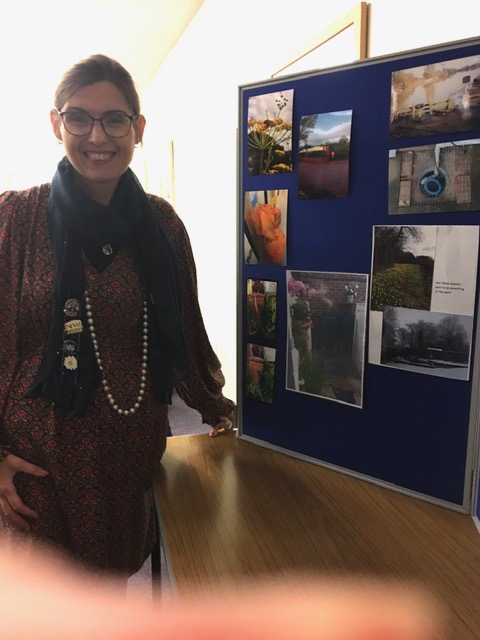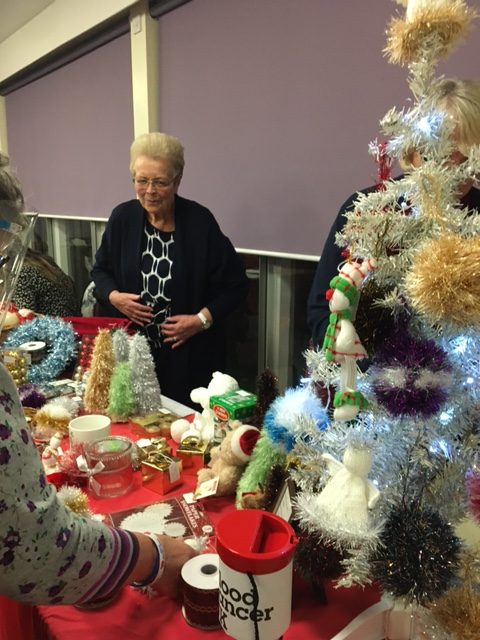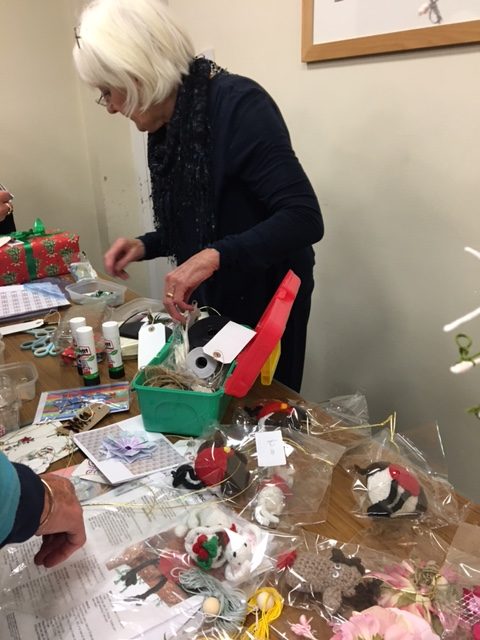 7th March 2020: First Responders Vehicle Launch
Carol Forshaw and Jennifer Woolridge representing Albric W.I. at the launch of the First Responders new vehicle.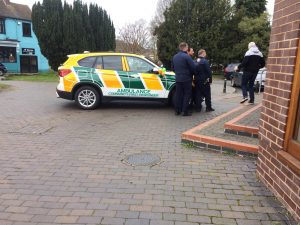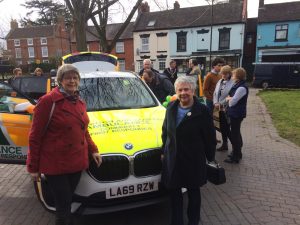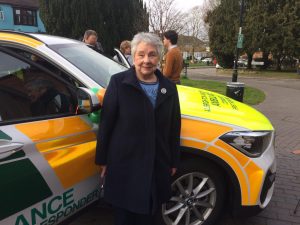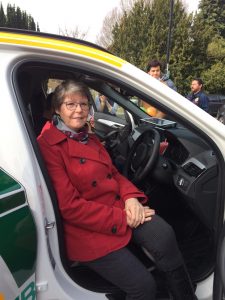 24th October 2019: Origins Restaurant
Twelve of our members went for lunch at Origins Restaurant in Shrewsbury. The food was really good and the company even better.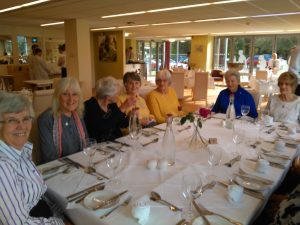 8th July 2017: Albrighton Fayre Day
In our 50th year, we decided on a stall at the Fayre to raise more awareness of Albric W.I. to a wider audience. We presented a "Mugs Game" (everyone a winner!!), sold cakes and preserves, a "Guess the Weight" of a beautifully iced cake and a display of Albric publicity was at the forefront. We were sold out before 2pm – SUCCESS!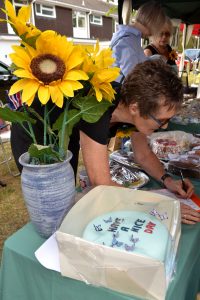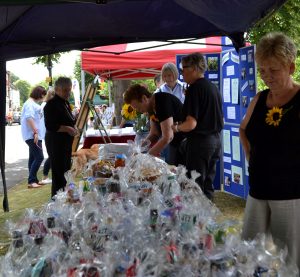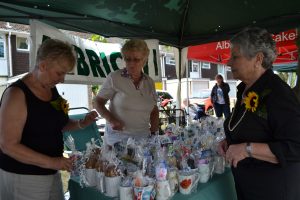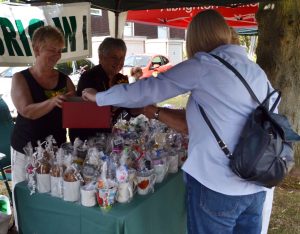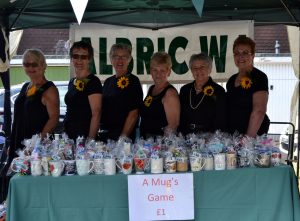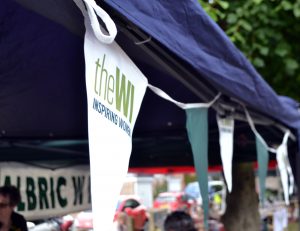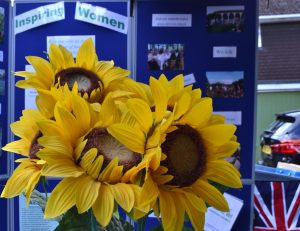 Slideshow