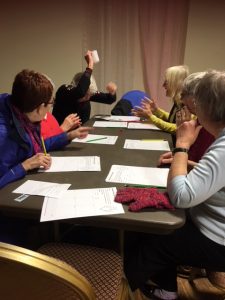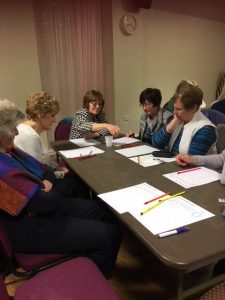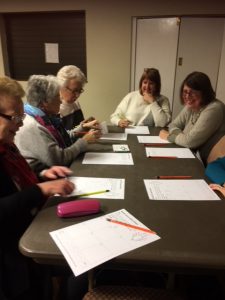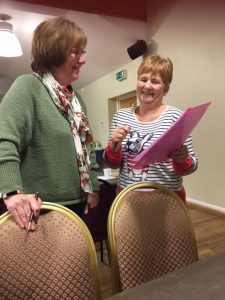 A good old fashioned progressive Beetle Drive provided so much chat and fun at out March meeting. Walkers, Strollers, Craft, Art, Foodies and Woolgatherers are all well into their programme.
Details of our Coffee Morning on Saturday 13th April at the Red House were finalised and plans are afoot for our entry at the Burwarton Show and our stall on Fayre Day.
At our April meeting Mary Smith will talk of "A week in the life of an Antique Dealer". Easter bonnets are to be worn! Visitors are always welcome.